Welcome to

Blue Lotus Spa Hadapsar
Blue Lotus Spa is conveniently located in Hadapsar Pune and offers a wide range of body massage treatments for various purposes. As a premium massage center and spa, we provide specialized treatments such as Swedish Massage and Balinese Massage. In addition, we also offer traditional therapies for you to immerse in utmost relaxation and serenity.

Our team of highly-trained and experienced North and Local massage therapists will first consult with you to understand your medical history and other specific needs. This allows us to tailor the treatment to meet your requirements.

All our Spa rooms are cleaned, sanitized, and well-maintained for your safety. They are also equipped with luxurious amenities for you to have an unrivaled spa experience. To avail of the best massage in Hadapsar Pune, get in touch with us today!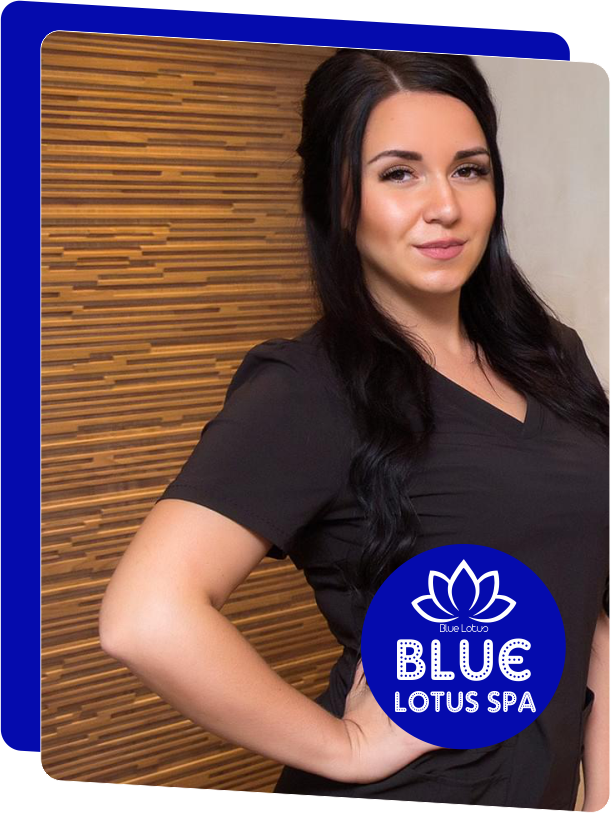 Blue Lotus Spa Hadapsar Pune

Our Services