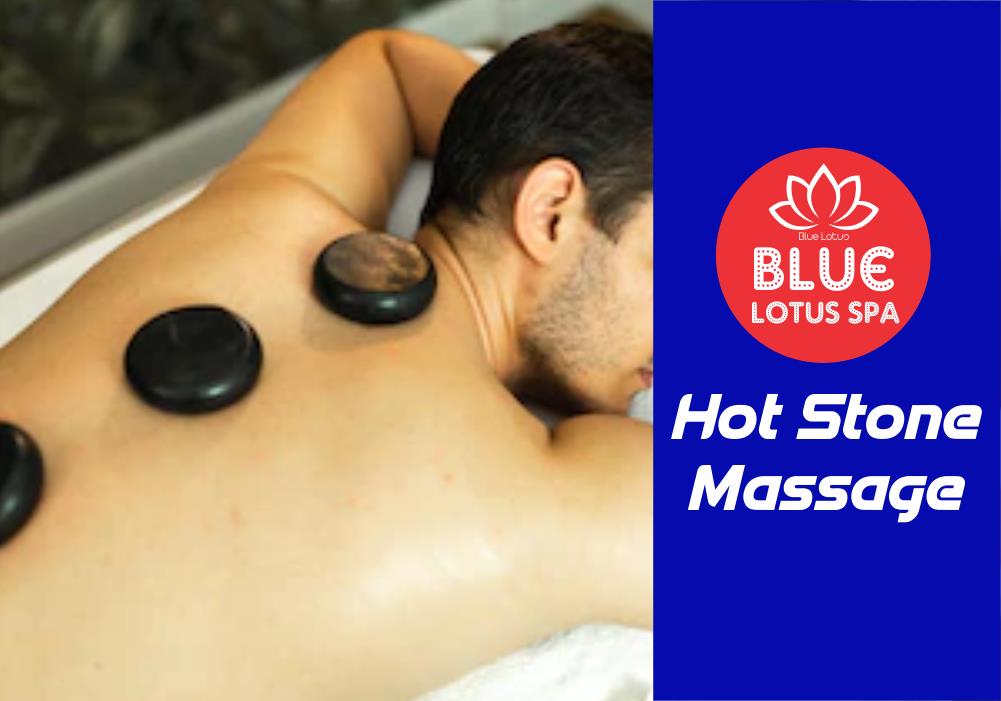 Like all massage techniques, hot stone massage is a method for relieving soreness and relaxing tension in the muscles of the body. The hot stones applied to the body penetrate deeply and the stones used by the therapist make it easier to apply the therapeutic effects of manipulation.

Hot stone massage therapy has become popular only within the last five to ten years and has recently become all the rage in spas and therapeutic centers. It is, however, a very old technique.

The hot stone massage is connected to ancient Mayan practices, but it is in India that we find its true beginnings. According to peacefulmind.com, the hot stone massage dates back 5000 years to the Ayurveda, a very old Indian healing tradition.
Blue Lotus Spa Hadapsar, Spa in Hadapsar